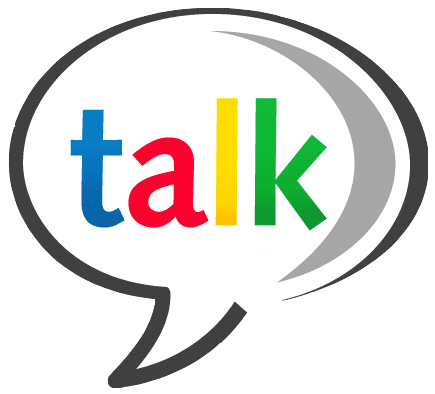 I wanted to take this moment and express my sincere appreciation for all who read my blog. I have enjoyed writing Frosted Memories, creating a somewhat timeline of my life as well as sharing great tips, ideas, and information. Now, I want to encourage my readers to participate and comment on my blog. I want to hear want you would like to read about, what interests you, and some of your thoughts/ideas. I want to hear what you think about my blog. Don't hesitate to post a comment on my blog. I want this to be a blog of conversation, a community of ideas, and an avenue for creative minds.
I have exciting plans for the New Year! I will be launching a a contest each month which you, as my readers, will have the opportunity to win great prizes. I will also be hosting some guests on my blog and highlighting their businesses.
Moral: Let's Talk! (participation required)
Remember to sign up and become a follower...and tell a friend!